RAY MAGIC
As simple as drinking a glass of water.
Simple and quick installation
Blank filler panel to match Ray Magic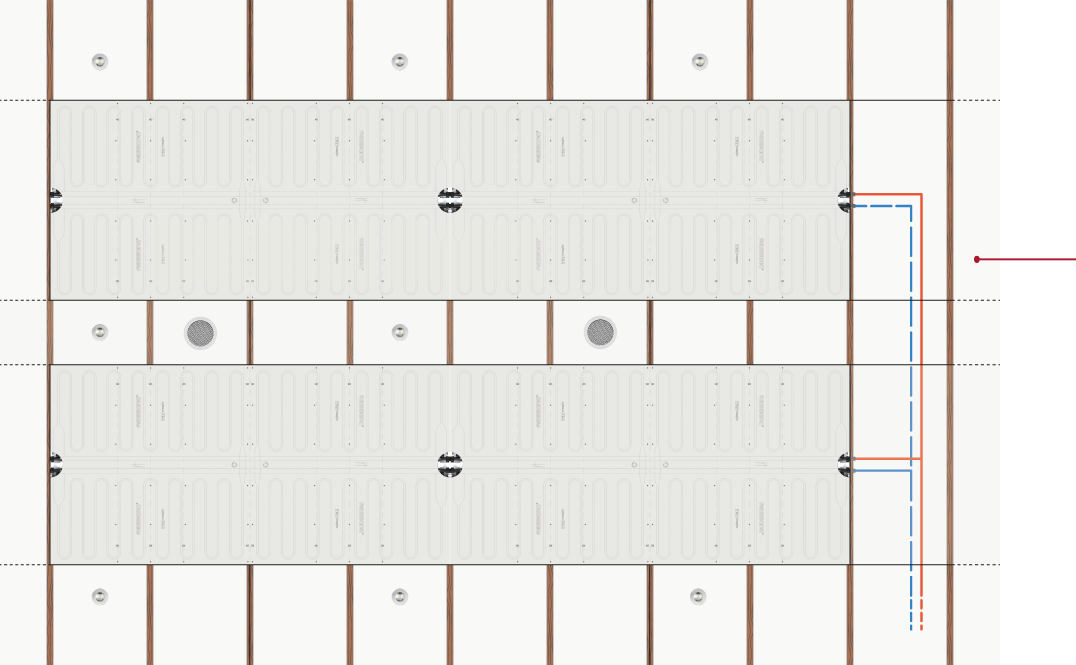 24" o.c. framing
Useful to fill any remaining gaps in the ceiling after the installation of Ray Magic active panels.
Practical to accommodate for recessed lights, sprinkles, fans, speakers and other ceiling features.

Prefabricated 4'x8′ panel assembly consisting of 1 1/2" thick EPS substrate laminated with gypsum board (different options available to match the same finising of the active Ray Magic panels).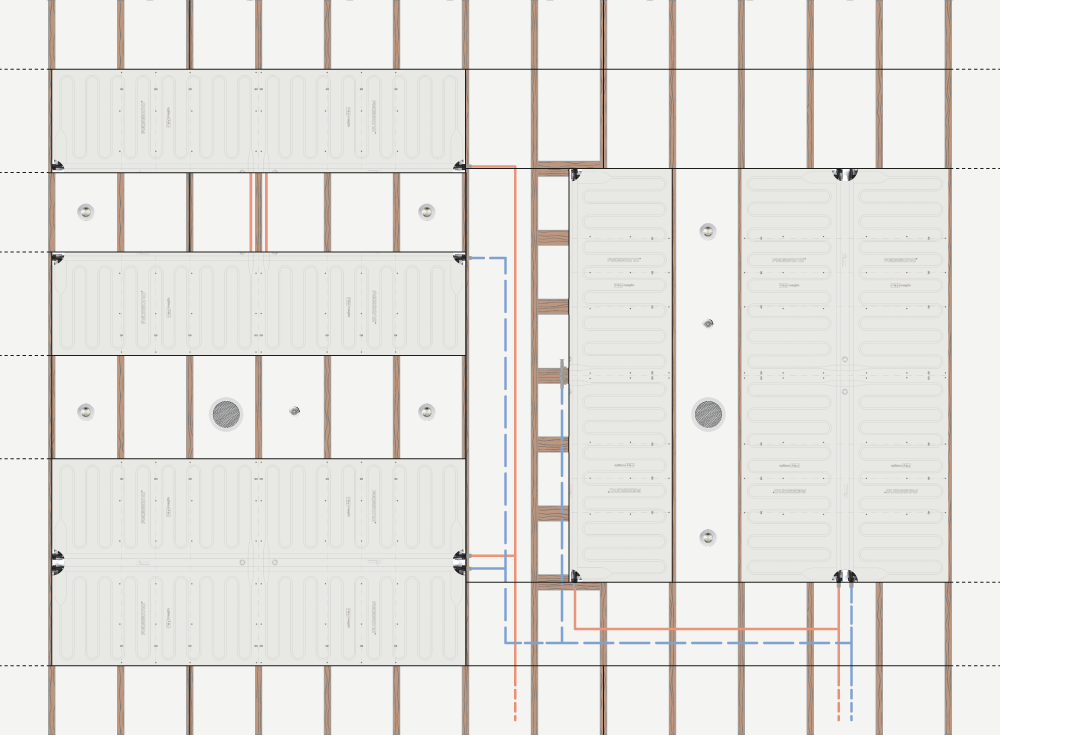 16" o.c. framing
Blank panels can also be installed to accommodate recessed lights, sprinklers and speakers. Pendant lights can be installed drilling a hole for the electric cord directly through the Ray Magic panel.
The Messana Ray Magic panel system is an effective way of reducing labour costs compared to both forced air and radiant floor systems.
Its installation is simple and straight: the job is done in no time at all and it is completely safe.
A job site clean and tidy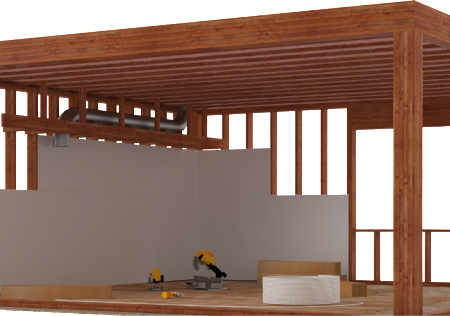 Traditional radiant floor job site – Yesterday
Obviously a radiant floor panel system needs to be installed before the flooring. Because the Pex tubing is typically laid down right after the installation of the panels, or before the floor is floated with gypcrec, it is very possible to incur in tubing damage. The newly installed radiant floor has to hold up many other building processes and extra care in the construction site is required.
Some radiant panel manufacturers suggest temporarily covering the floor with mesonite panels or thin plywood, to protect it from spillage, debris and heavy foot traffic throughout construction.
Radiant floor requires more complex panel layout
Radiant tubing needs to be laid down
Radiant floor has to hold up during different construction phases
Tubing gets damaged during construction
Temporary cover of the radiant floor during construction might be necessary
In the construction phases, radiant floor installation occurs at the wrong time, interfering with other critical work and delaying the schedule
Working in a building site with floors covered by pipes that limit movement and delay work is not cost effective.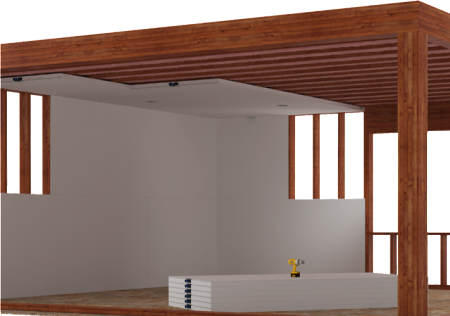 Messana radiant ceiling job site – Today
Ray Magic radiant systems are typically installed on the ceiling directly to the framing (and walls, if needed), leaving the floor of the job site completely free of pipes. This way, pipes are at reduced risk from damage throughout the construction.
Ray Magic dry installation technology speeds up and improves the over-all installation of the radiant surface and combine heating and ceiling drywall in one.
Easy to plan and design
Fast and simple installation
Radiant tubing is integrated in the panel
Floor free of pipes, clean job site
Ray Magic is the drywall!
Each panel can be cut in smaller modules of different sizes
Complete radiant cooling and heating solution
This is an obvious advantage for cost and time savings, and the job site is clean and tidy.
Innovative Quick Connect fitting system
Based on quick connect joining technology to make the plumbing of the radiant system quick and easy. Made of advanced thermoplastics material.
SNAP-IN (detachable joint, with push-button disconnect: "MAGIC") Ray Magic panels are connected together through a MAGIC coupling with dual o-ring sealing that provides a durable and high performance coupling.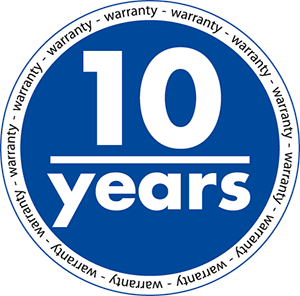 MAGIC coupling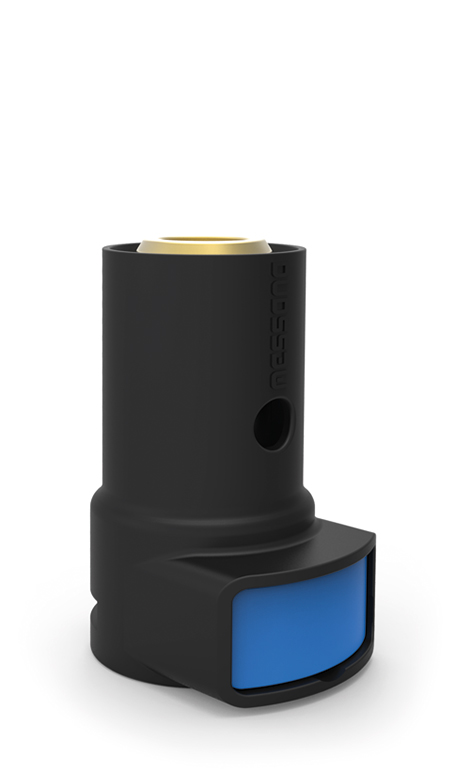 MAGIC 5/8" adapter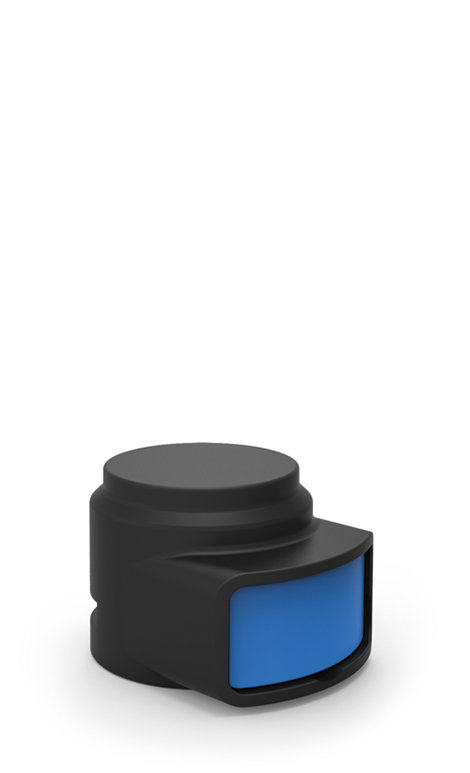 MAGIC cap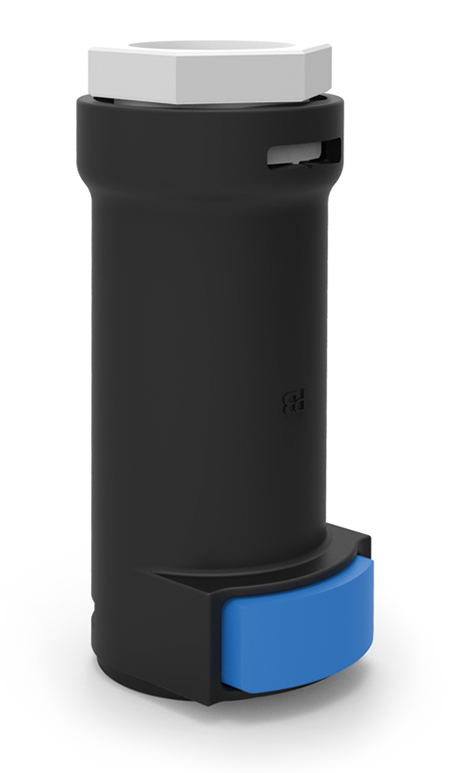 Manifold 5/8″ adapter
FIT-IN (permanent joint).
Slick Designed optimized for the leader lines with a a tickenlls below 1″ (23 mm) completely disappear below the pipe insulation and can be hide below the RayMagic panels after removing part of the EPS.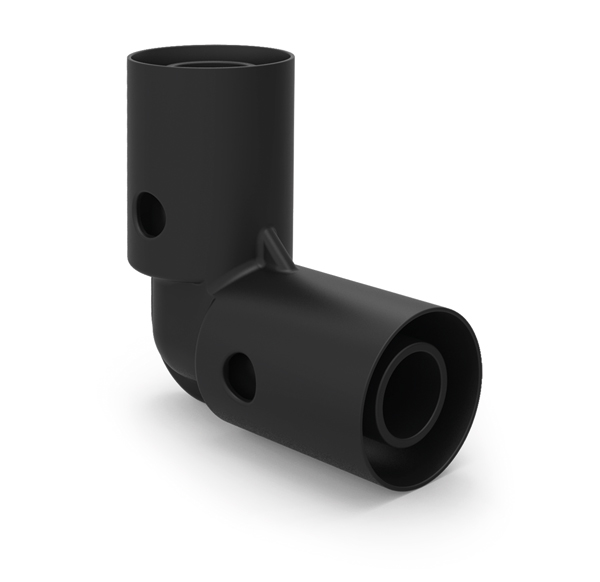 5/8" 90 Elbow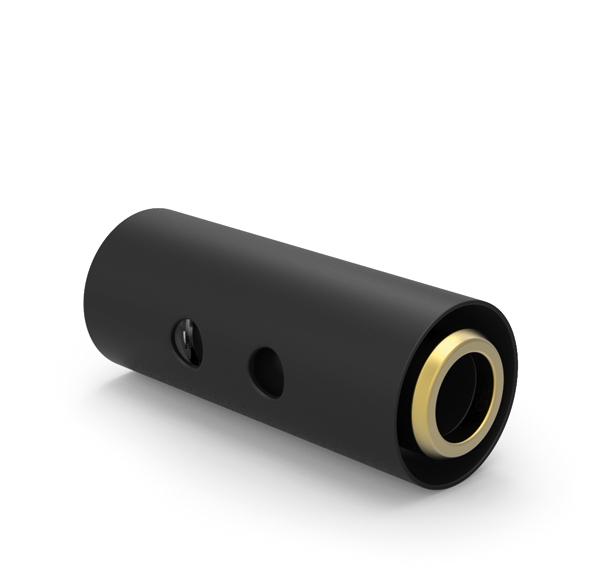 5/8" Coupling
Fit-in Tee 5/8"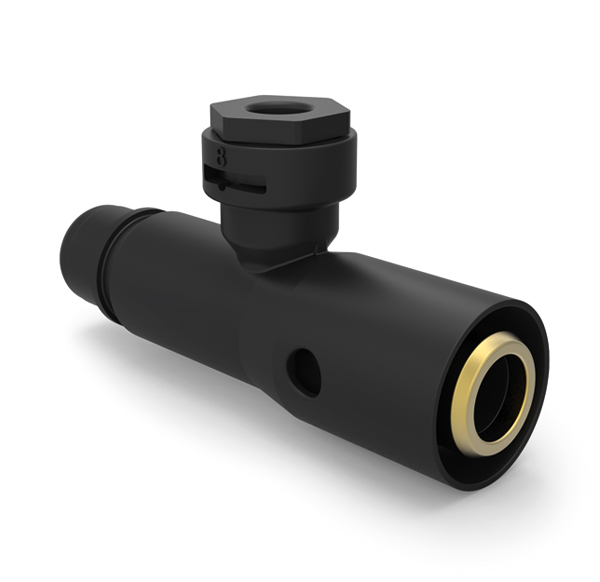 MAGIC 3-way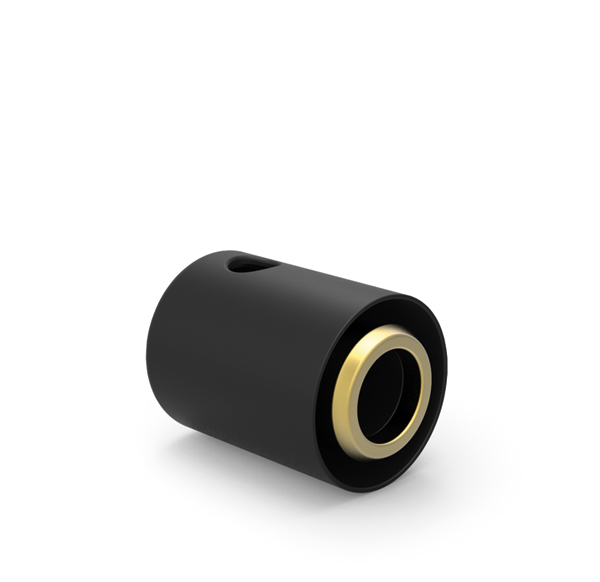 5/8″ Fit-in cap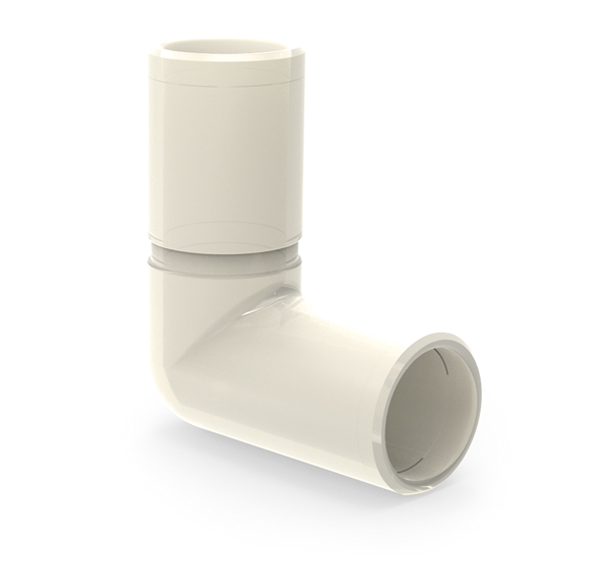 5/8" male x 5/8" male 90 Elbow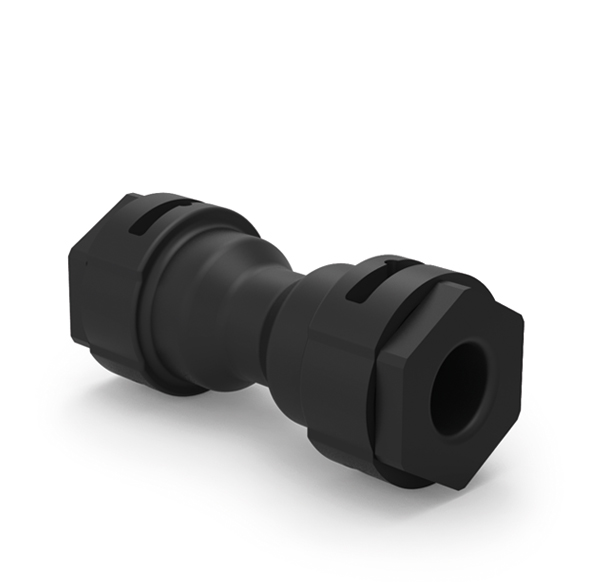 8mm coupling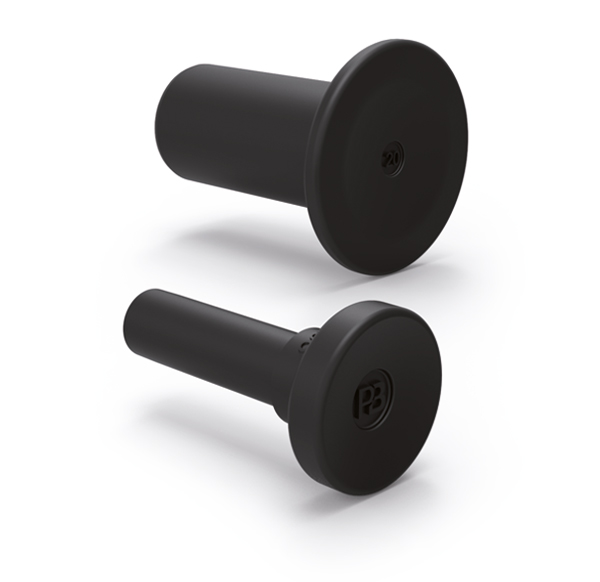 5/8″ Plug 8mm Plug