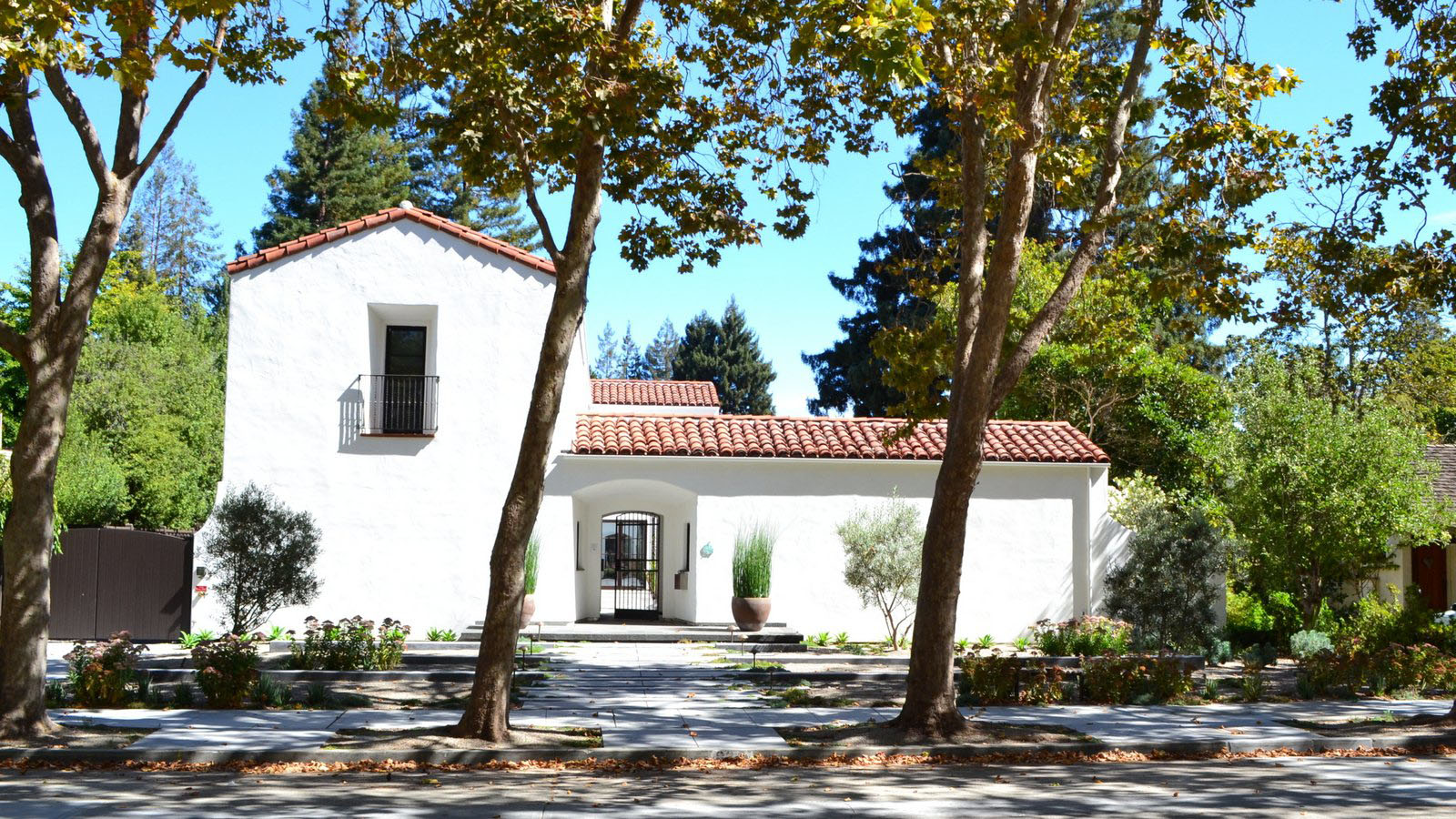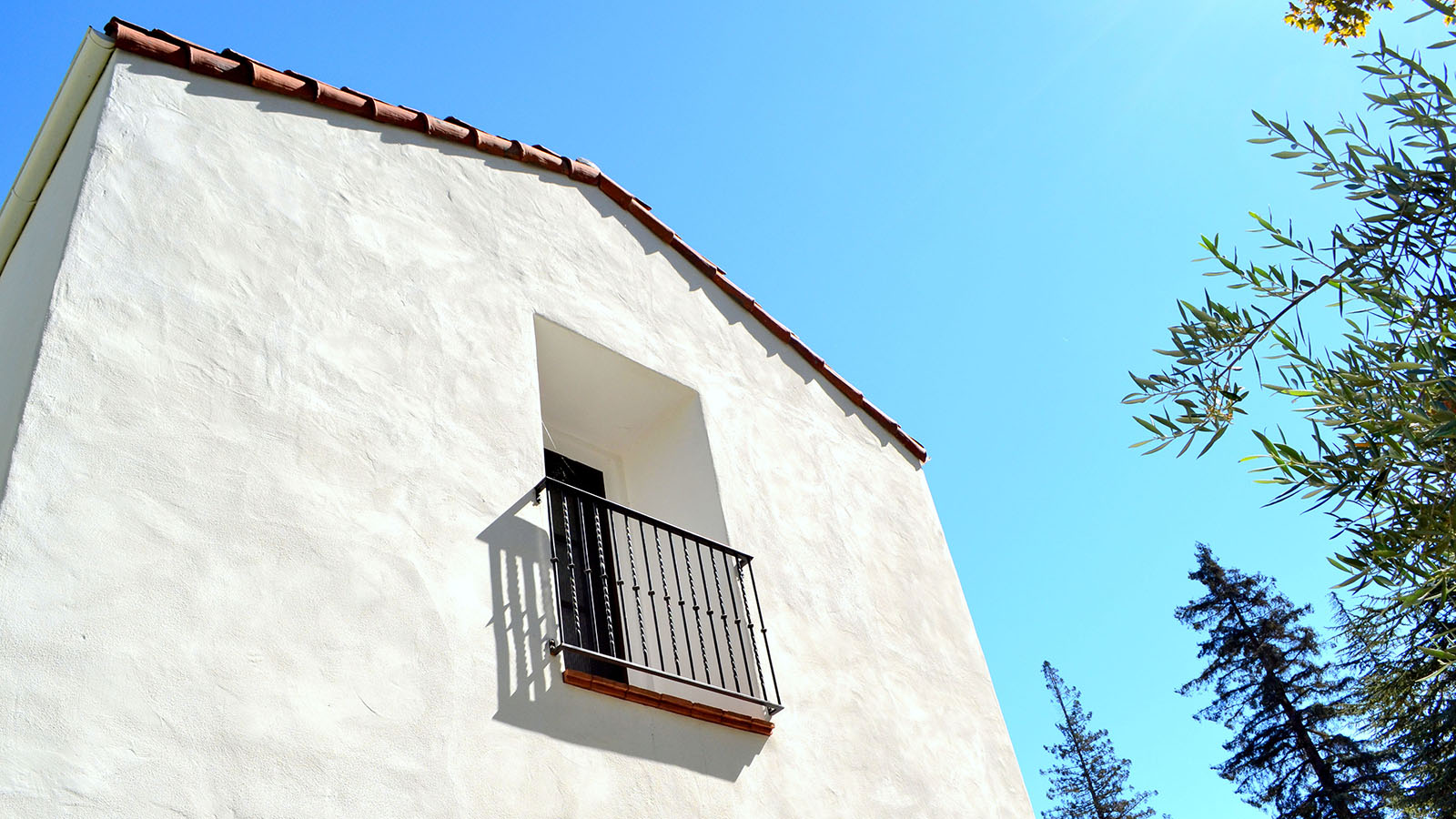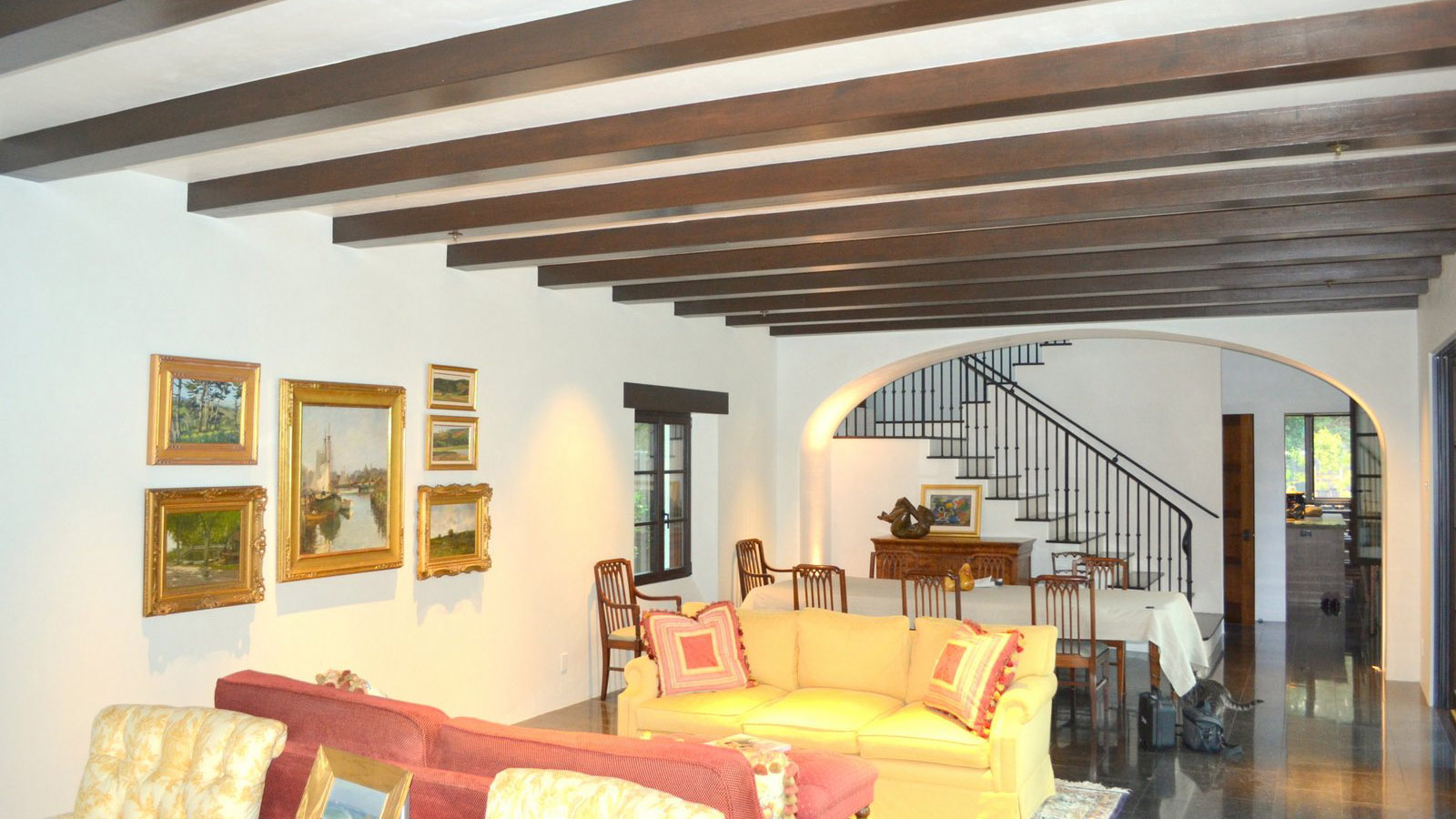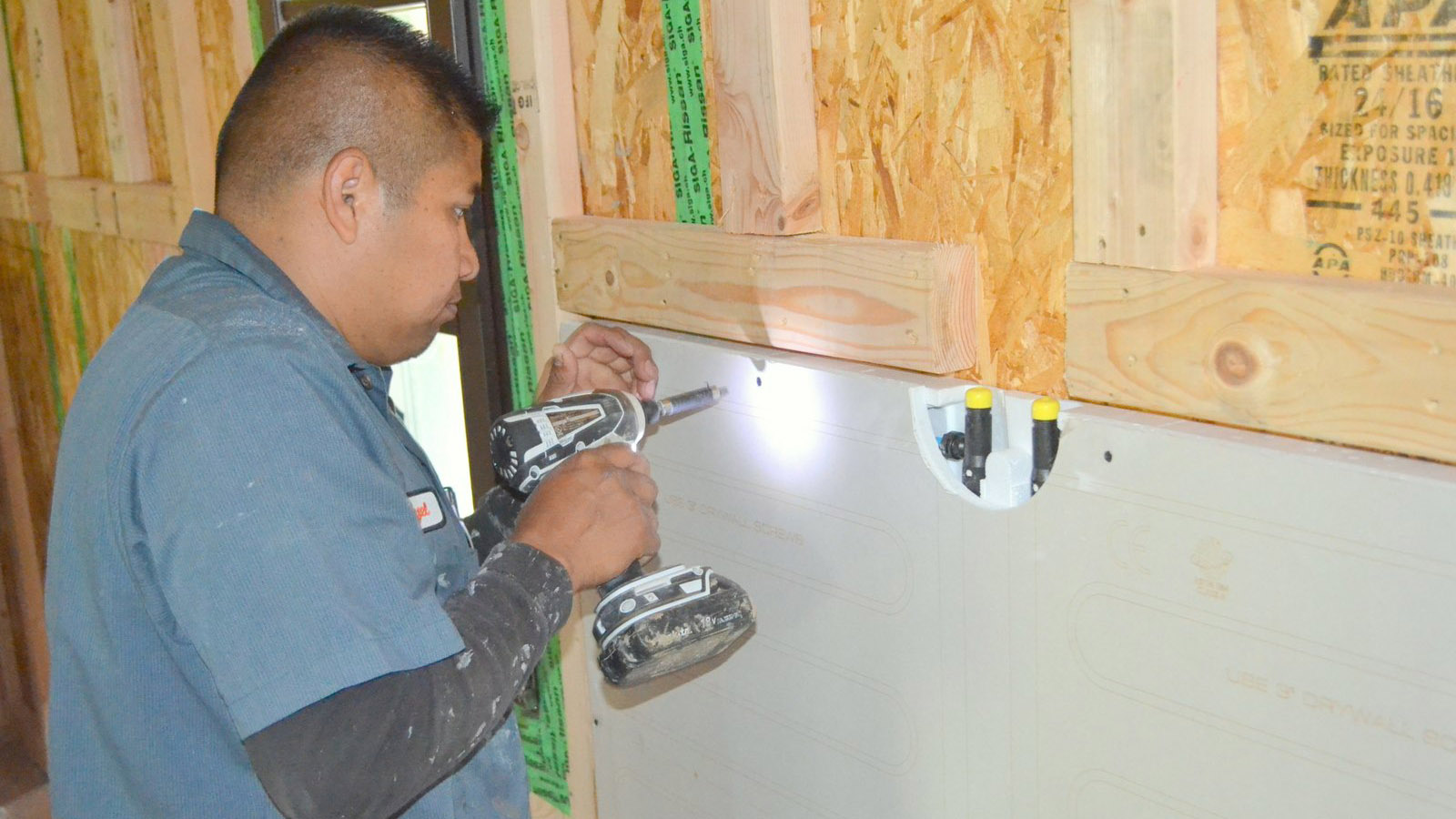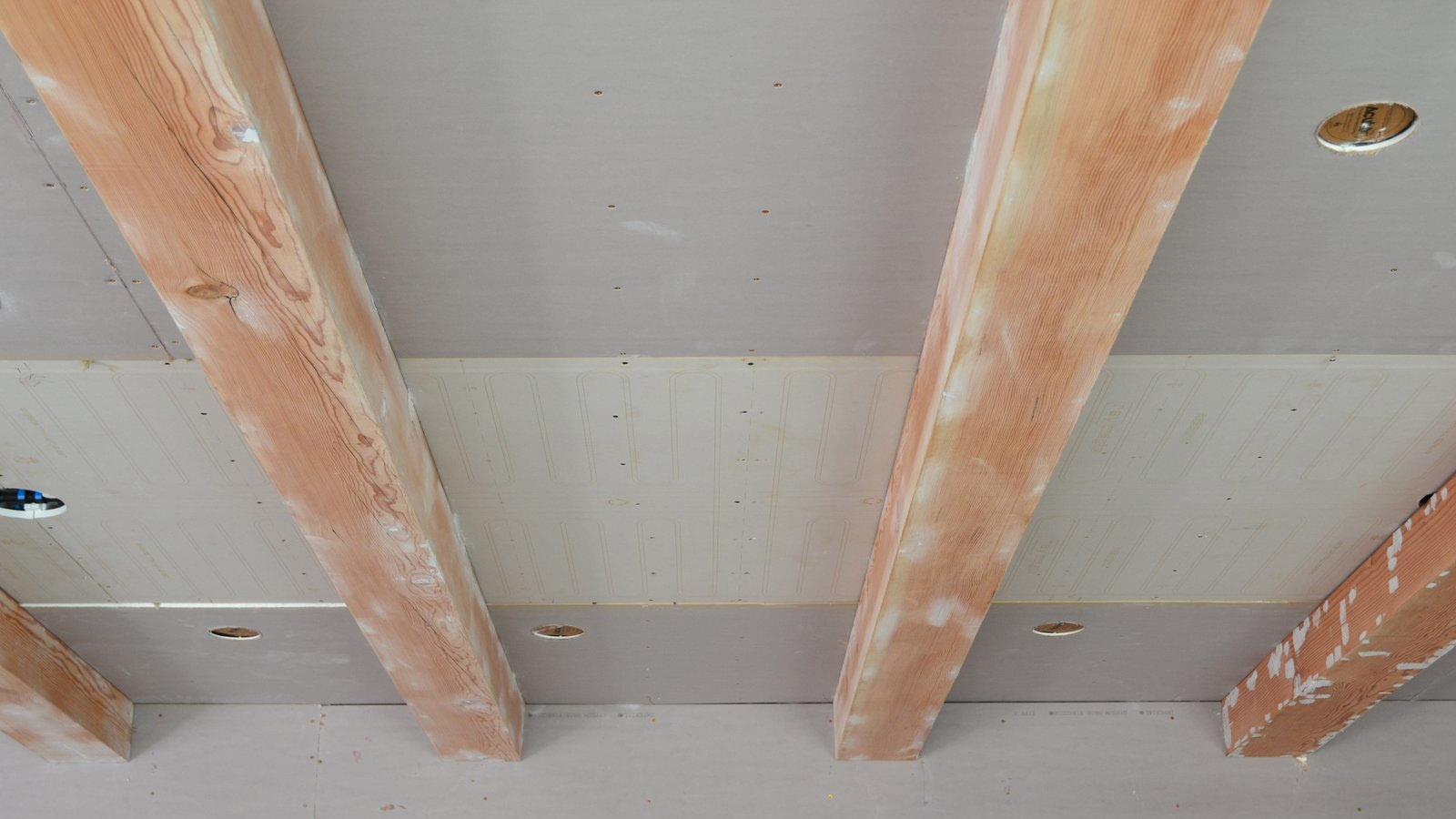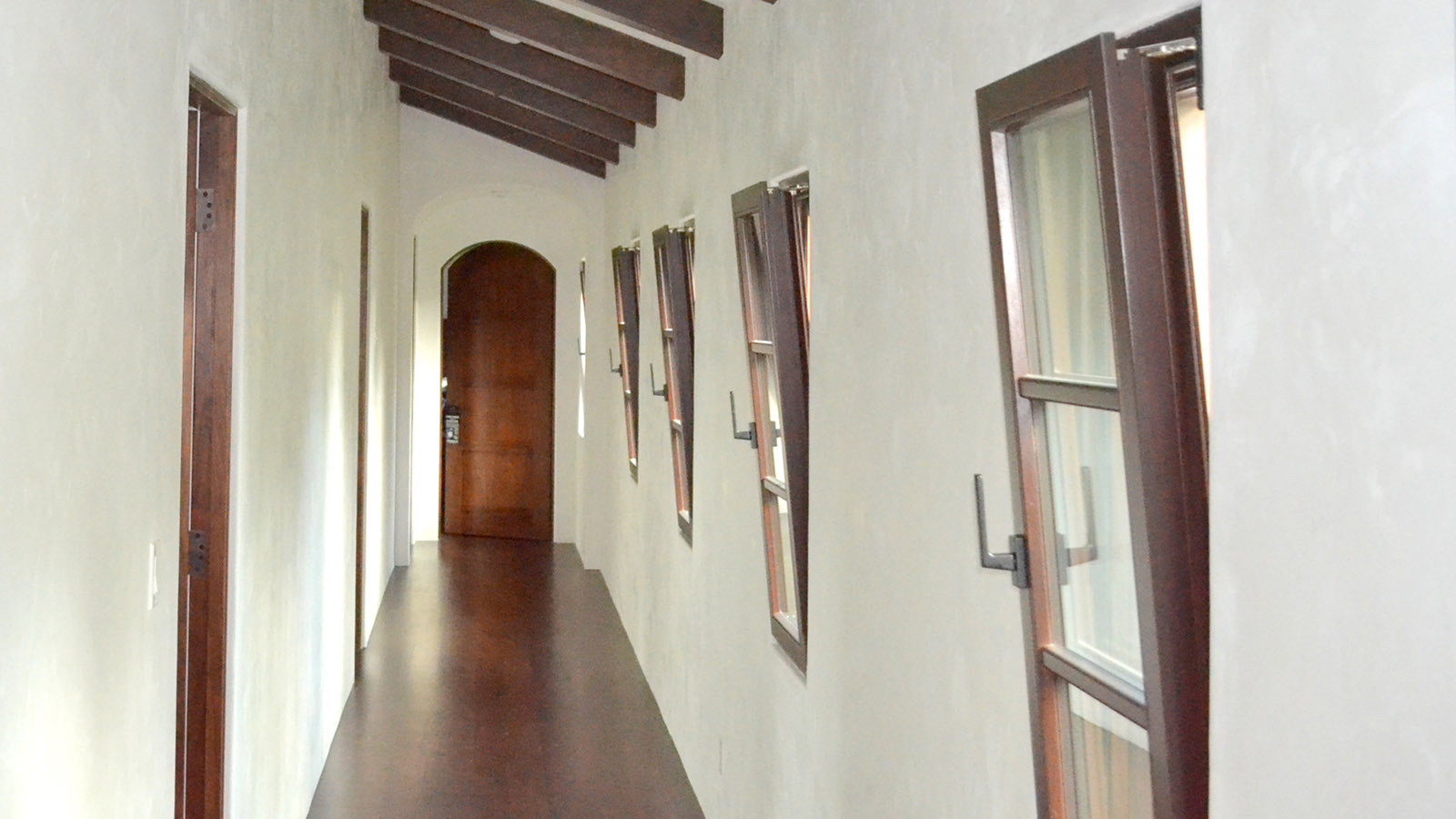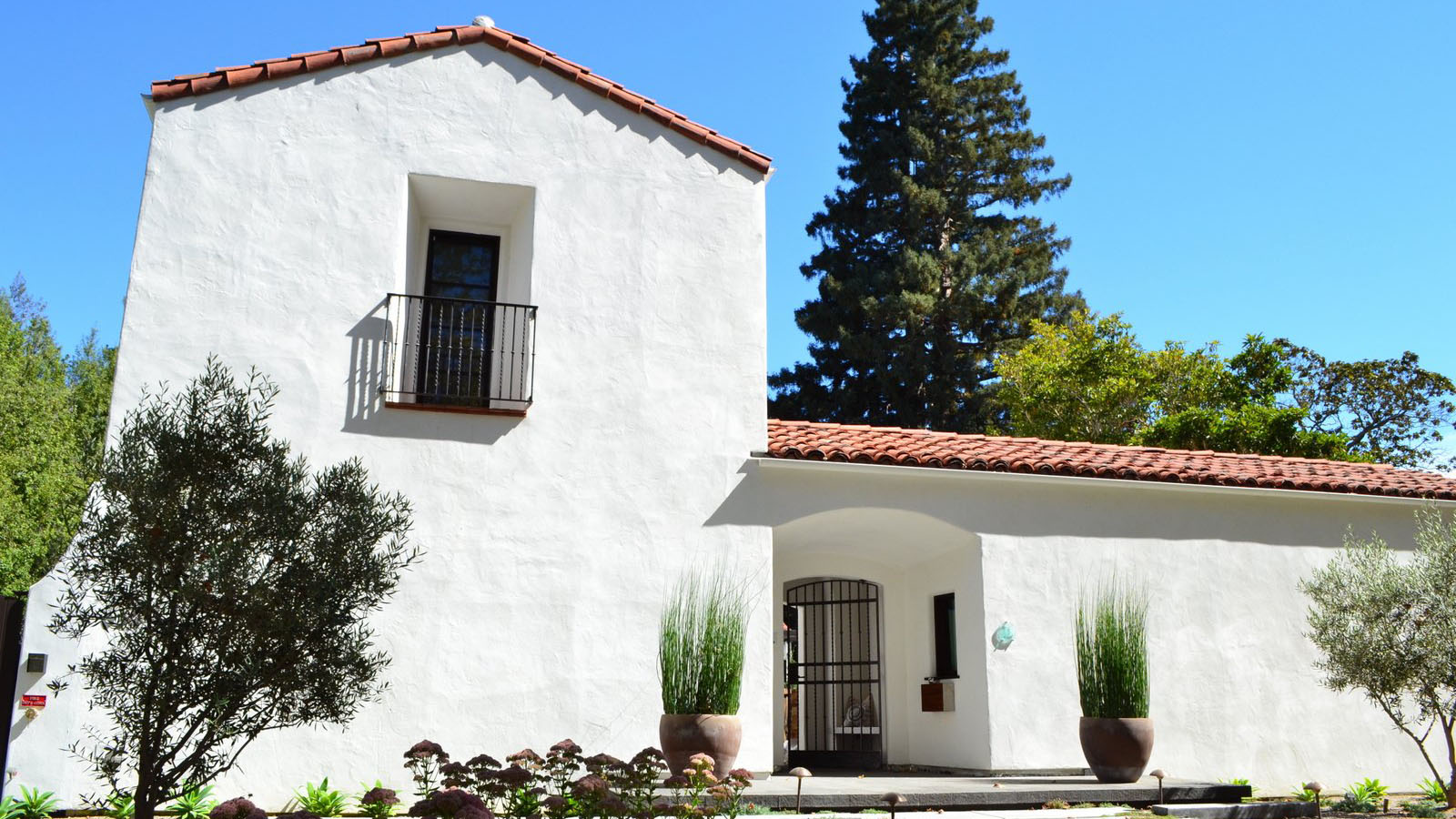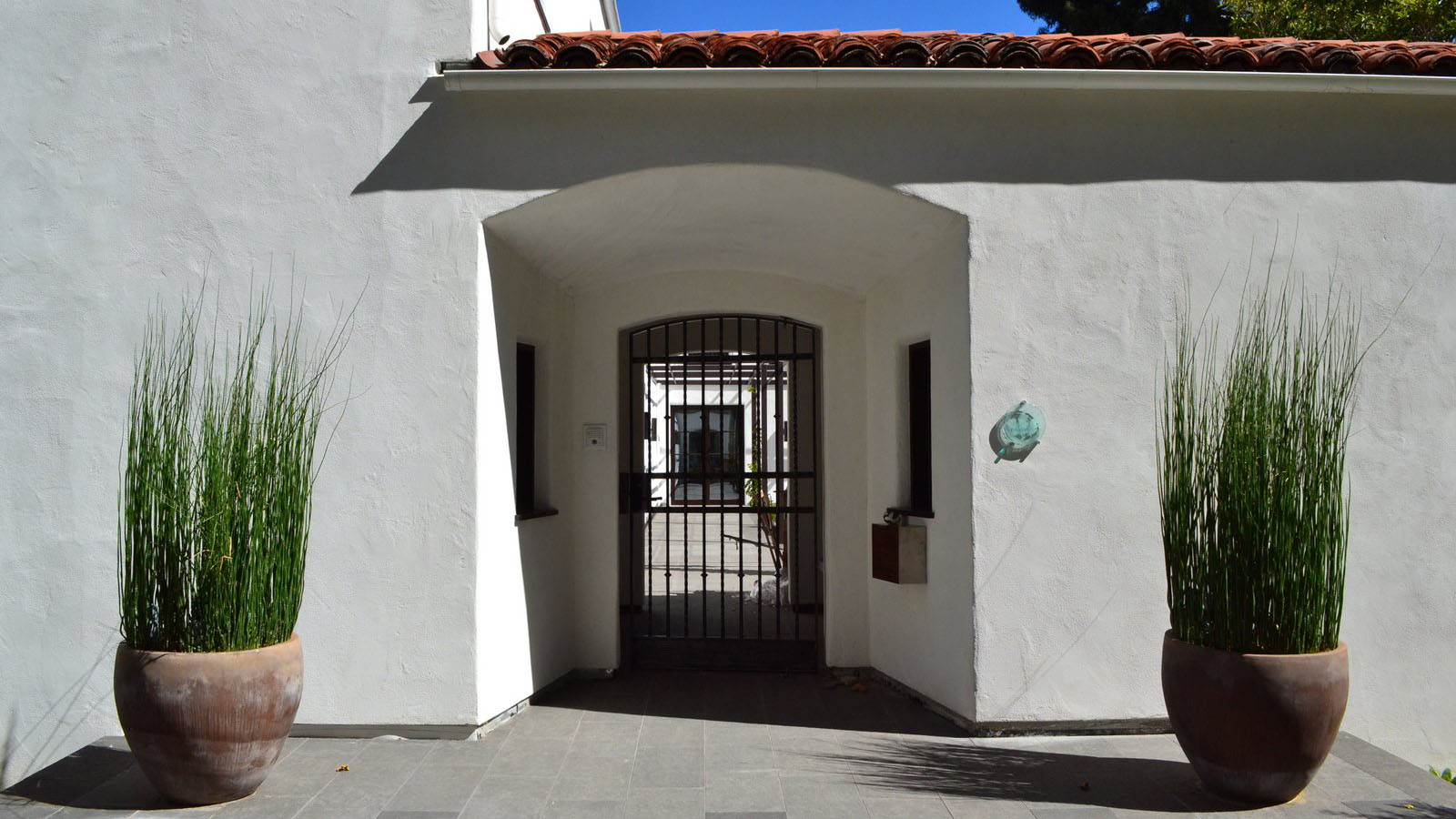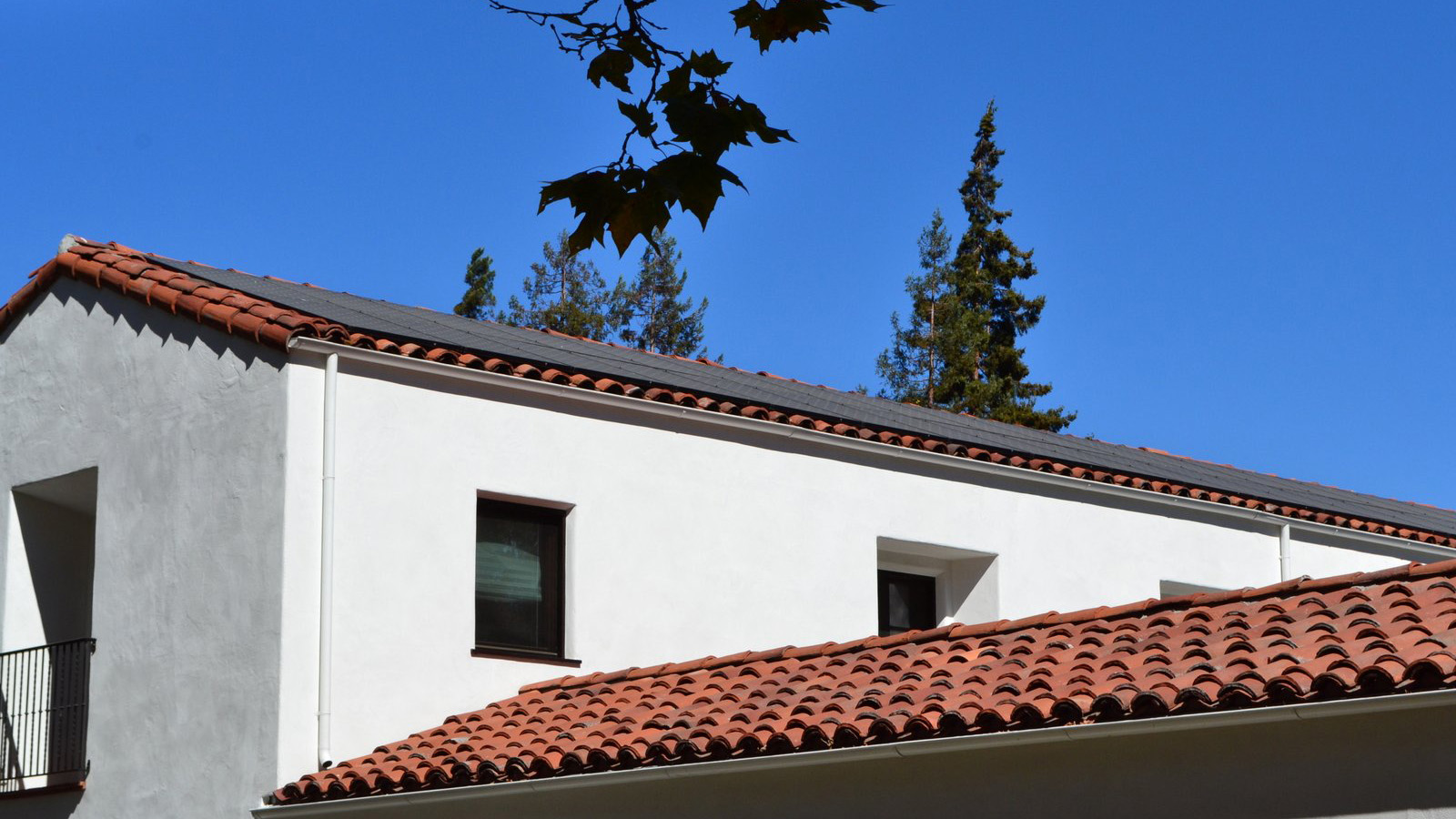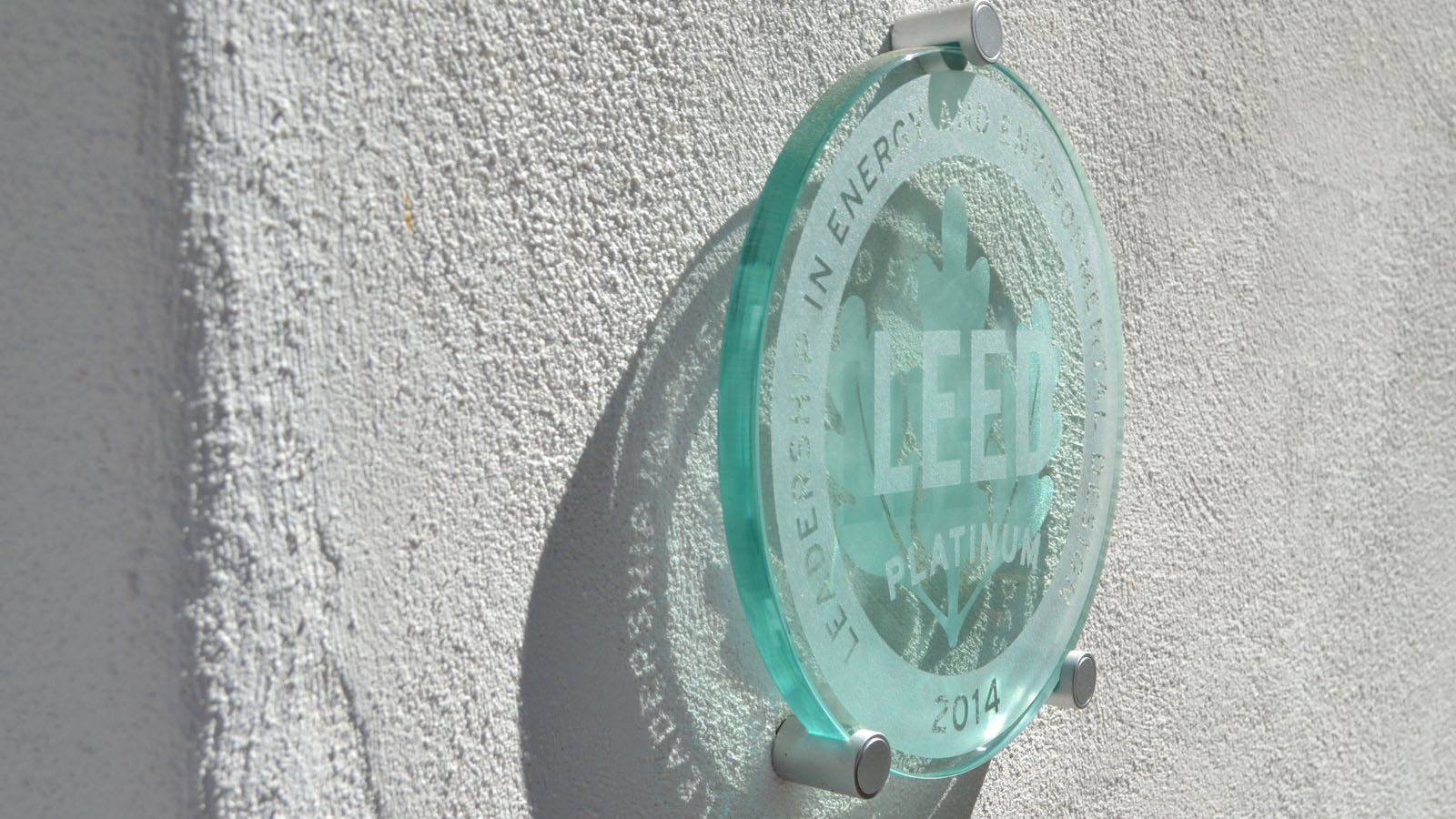 NetZero Passive House
"PHIUS+ and LEED Platinum certifications"
High performance and sustainable, without aesthetic compromise, single family home in Palo Alto, CA.
The façade elevation and architectural style is designed according to California's Mission traditional style in white stucco.
In addition to the LEED for Homes Platinum designation, this home is also certified for Passive House and Net-Zero energy. As in any Net-Zero house, the selection of the HVAC system was critical.
Stuart Bernstein, the homeowner, is the global head of the Clean Technology and Renewables Business for Goldman, Sachs & Co. Having a great experience in green technology, and with the clear mission of building a Net-Zero home and achieve Passive House certification, he needed to make a smart choice selecting the conditioning system.
From Stuart Bernstein's netzero.io blog:
"We spent more time selecting an HVAC system than perhaps any other decision. Why? Primarily because there are many solutions but few that are consistent with our objective to optimize performance, simplicity, efficiency, aesthetics and cost…the Messana Ray Magic System that Marcus (Meline Engineering) initially proposed. Given our desire to optimize performance, simplicity, efficiency, aesthetics and cost, it was the perfect fit.
The raymagic radiant ceiling panels are similar to dry wall but they contain piping through which hot and cold water passes. These panels can be placed in the ceiling or the walls. They both heat and cool rooms and do so faster than radiant flooring. They also do not create condensation when cooling. They are incredibly efficient, thereby reducing operating costs. The panels are silent, don't move dust around, fit flexibly throughout a house and are virtually maintenance free. Finally, the system is networked and can be controlled locally or remotely on a room by room basis. It isn't the cheapest system one can deploy (forced air and mini-splits are cheaper) but it best met our objectives. Nik Morokutti and his team at Sandium are doing an outstanding job installing the system. We will show a picture of the manifold which distributes water to the various rooms when it is completely plumbed.
By the way, most people look at these panels and say "Why are the panels on the ceiling? Doesn't heat rise?" The answer is no. "Hot air" rises but heat in physics is defined as energy transferred by thermal interactions, including conduction, radiation and convection. These panels use radiation to control the surfaces of surrounding surfaces so their location (ceiling or wall) is not critical to their function."
Read the full story here.
Conditioning System: Radiant Cooling and Heating with 33 Ray Magic gypsum ceiling panels.
Powered by: 3-Tons Daikin Altherma Split Type air-to-water heat pump
Total Radiant Ceiling/Wall Area (sf)
Total Conditioned Area (sf)